Let us evaluate your computer, remove unnecessary software, update your applications, and optimize your system's peformance. Estimates are free!
We can design website for you that is modern, appealing, and optimized for listing with search engines.
We will assist you with purchasing and technical decisions any time.
About Us
Founded in 1997, Technically Speaking provides services to customers in the Gainesville, High Springs, Alachua area. We offer onsite and remote services, for both business and indivdual customers. Technically Speaking provides excellent computer services at competitive rates, implementing industry best practices which ensure the performance, security, and reliability of your computer systems and network.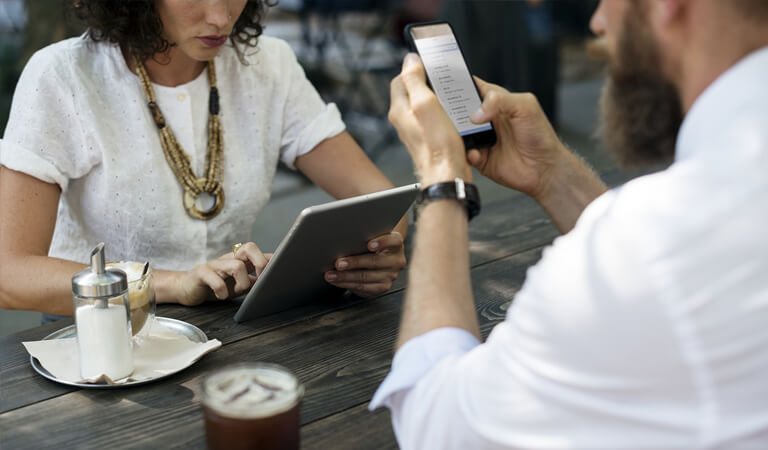 To provide our customer reliable and professional IT services by following best practices and industry standards.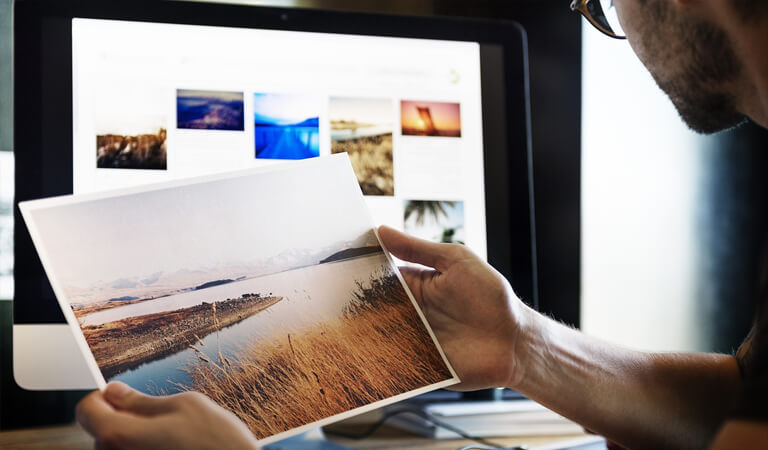 Technically Speaking will work closely with our clients to identify and implement the best technical solutions available and gain the loyalty of our customers.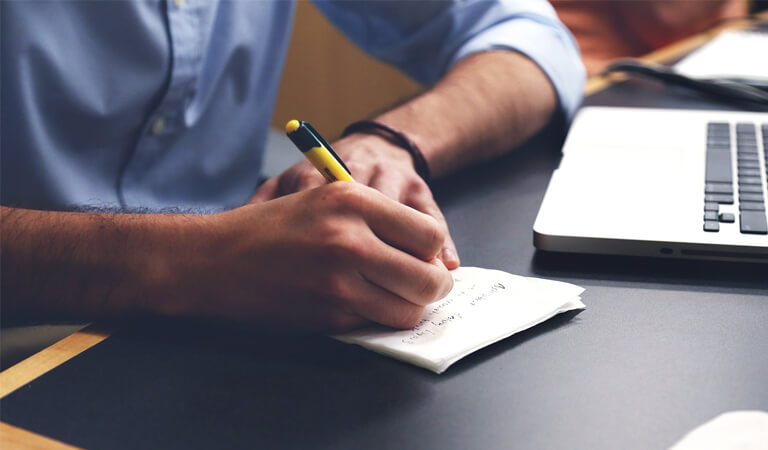 Our core values have been incorporated into our day-to-day approach to service delivery. We pride ourselves on offering a high quality, friendly, knowledgeable and professional service.
Services
We offer a variety of services and are be happy to travel to locations in Gainesville, Alachua, High Springs, and the surrounding area. Our prices are extremely competitive and we're devoted to your complete satisfaction.
Don't wait!
Hard drives fail, software crashes, and irreplaceable files are lost every day. Viruses and malware are a constant and evolving threat. Business gain new customers with an online presence, and network security is essential.
Contact Us Now
Recent Data Breaches
1,000,000,000
Yahoo! (2017)
143,000,000
Equifax (2017)
14,000,000
Verizon (2017)
Computers and networks are under attack every day, and it is essential that your system is secure, up-to-date, and protected. Treats to your data and personal information are evolving are increasingly sophisticated, but so is the technology we use to protect them. Most maintenance is simple and automated, and many computers are compromised by vulnerabilities which have already been patched.
We operate under a simple business model and perform services for individuals and businesses when requested. We believe that our work speaks for itself. We can, if needed, write a service contract for ongoing support needs. This is often the case with website maintenance or network support.
Payment is due when services are rendered, and our prices are very competitive. Prices vary based on the type of work needed, and we will be happy to discuss them with you. We can invoice your business, although business payments are due within four weeks (20 business days) from the date of the invoice. A late charge of 5% may be added for every four week (20 business days) increment past of the invoice date.
Please Contact us if you have any questions!
Your privacy and security is our primary concern, and we take it seriously. We don't collect or retain any private data of our customers, and we will never disclose information we encouter while performing our services to anyone other than you or your company. You can be assured that your privacy and security are in good hands.
Contact Us
Please send any questions our way, we will contact you as quickly as possible.
Mailing Address
PO BOX 1051, High Springs, FL 32655